Rubber Paws by Elastic Dog
(music composition, album cover design)
From time to time I close series of my music experiments and create an album. Here is six tracks of electronic music, mix of glitch plastic drums and analogue syths. Rubber Paws is available on Spotify, Apple Music and many other digital platforms. Here is preview of tracks and lovely details of cover design, enjoy.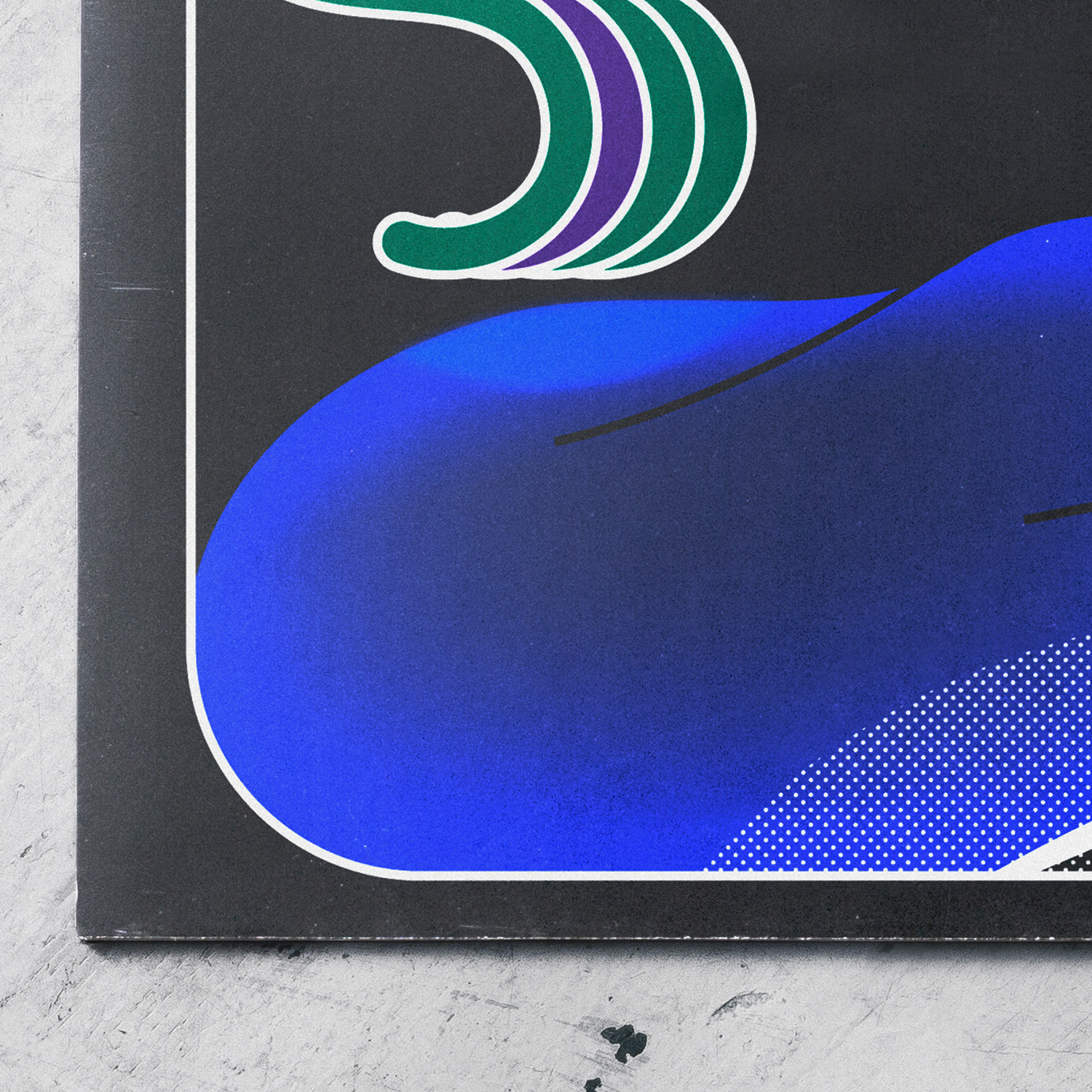 Click to zoom please ︎



Copyrights of all pictures published on this website are reserved by

Zbigniew

Flakus

. No material published here can be copied, reproduced, posted or used in any way without permission. All rights reserved 2022.