Indiana

The SMKKPM band asked me to create a simple visualization for their new song.
Something that leads our mind to the old good days of 8bit games from Atari or Amiga.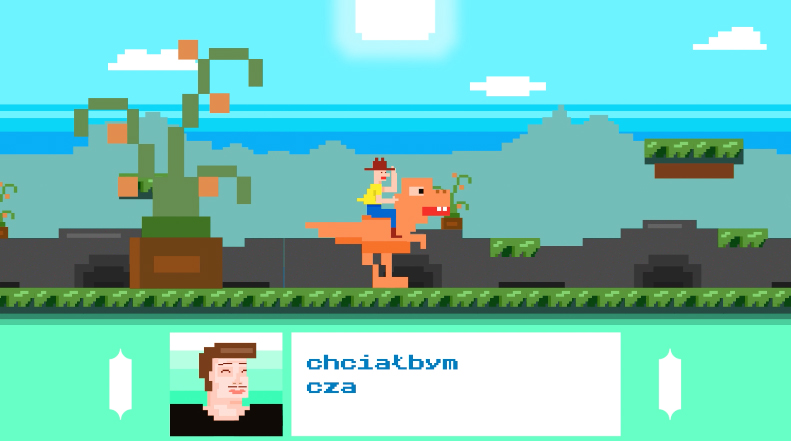 Copyrighted by Zbigniew Flakus aka Flacoux
Copyrights of all pictures published on this website are reserved by

Zbigniew

Flakus

. No material published here can be copied, reproduced, posted or used in any way without permission. All rights reserved 2022.